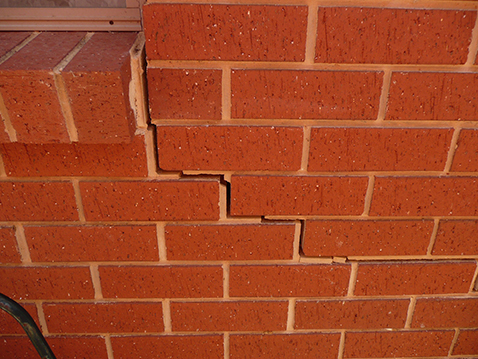 APPI STANDARD PRE-PURCHASE INSPECTIONS cover key elements of structure, damp, plumbing and wiring. Click here for prices.
---
APPI PREMIUM PRE-PURCHASE INSPECTIONS cover everything in the STANDARD pre-purchase inspection, PLUS normal fixed appliances, passive security, energy efficiency and termites. Click here for prices.
---
APPI building and pest pre-purchase inspections take an independent analytical approach. We cut through "puffery" and report the true condition of buildings. Building inspections are our "core business". We provide proper engineering reports, not tick box.
We work for you and seek to give you a balanced assessment. The agent works for and tries to get the best deal for the vendor. You would expect the same thing if the agent was selling a house for you.
Your report is keyed up on computer, photos are included as appropriate and the report is usually emailed to you the same day. We provide a verbal summary of the pre-purchase inspection findings if you are on site and can answer emails and calls to explain and put into context queries with the property.